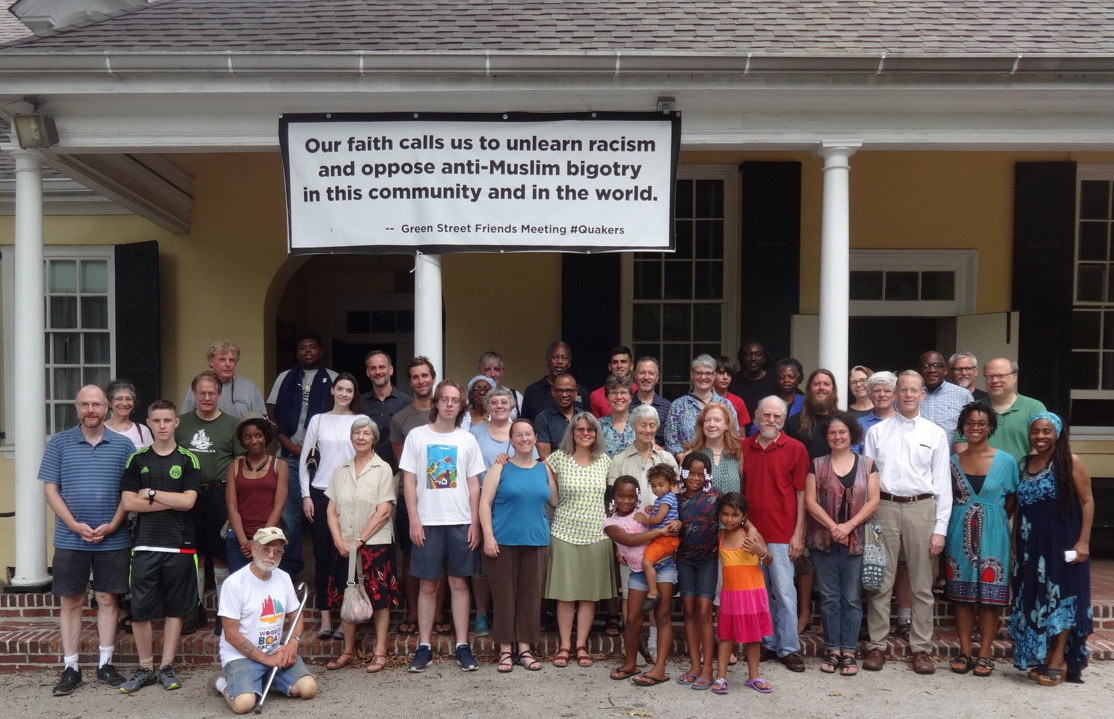 Above: Germantown Friends and other visitors joined Green Street in this testimony of faith.
"The first step to peace is to stand still in the Light."
George Fox
Our First Day (Sunday) School for Children meets from 10:30 to 11:15 AM so that all children can join in the last 15 minutes of the worship service.
---
Download our current newsletter.
Not to be missed!
---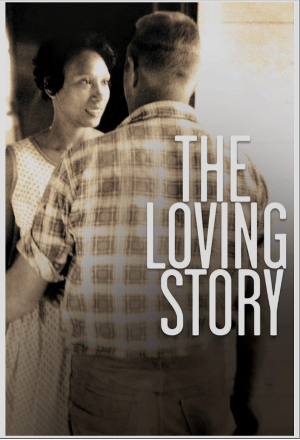 Documentaries and Discussions:
The Loving Story
2011 Documentary Film followed by discussion facilitated by Sara Mullen of the ACLU
Saturday, March 18
6pm
All Welcome!
Free admission.
Free parking.
Free childcare.
Free refreshments.
Facility is wheelchair accessible
Share the flyer!
---
Join us for Bible Study, coffee, and cake! Sunday, 26 March 2017 at 9:15 AM.
---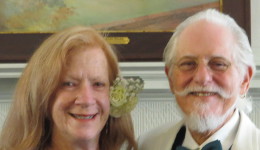 Members Peggy and Sheldon got married -- QUAKER STYLE!

They have shared several photos taken by a witness.
---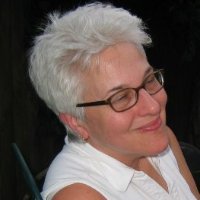 The coming of autumn was not welcome this year — a letter from Susan Christian: Member Susan Christian applies sustainability to her personal landscape.
---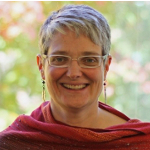 Member Lucy Duncan gives props to Friend Colin Kaepernick for his affirmation that Black Lives Matter.
---
"Learning to talk to people who we think are not like us has a lot in common with learning to speak a second language."

Listening in Tongues
Member Robin Mohr

---
Some of the Green Street Players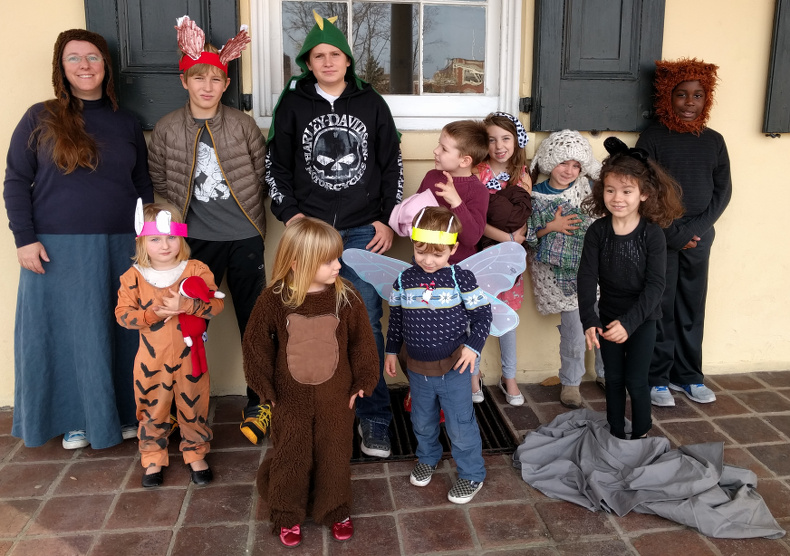 await their turn to perform in our holiday pageant.
---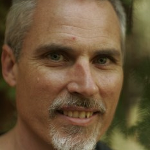 After five years of action by Earth Quaker Action Team, PNC Bank announced a shift in its policy that will effectively cease its financing of mountaintop removal coal mining in Appalachia.
Celebrate and share this news widely. Together we have shown that strategic nonviolent direct action makes a difference.
EQAT will continue to keep an eye on PNC to be sure that it follows through with this policy change."
---
West Philadelphia Friends Meeting became a preparative meeting under the care of Green Street Monthly Meeting on January 25th at Philadelphia Quarterly Meeting. This "makes official" a relationship of care that has been developing over the past months. Grateful for the connections that have already grown out of the joint clearness committee for affiliation, West Philly friends are looking forward to participating in the life of Green Street MM and welcoming Green Street Friends into our community. We believe this will be a time of growth, learning, and spiritful worship!
---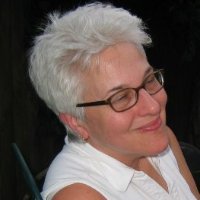 Member Susan Christian has added a page describing our efforts to help bring sustainability to our community.
"One morning during a time when I was feeling somewhat distant from Spirit, I heard a message from God: 'Don't you go down this road without me!'"
---
While adult meeting members turn their attention to business, younger members turn their attention to a different concern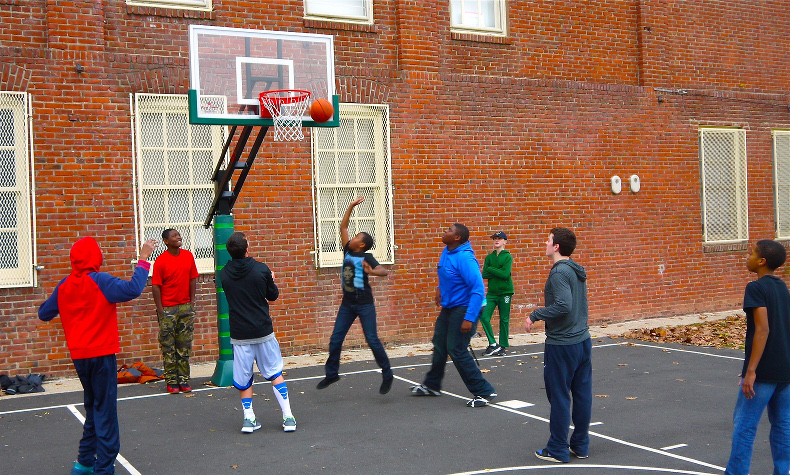 .
---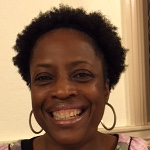 My experience as a Friend of Color. - a letter from Valerie Anderson: Member Valerie Anderson describes being both Black and Quaker.
Office Hours: Monday through Friday, 9:30 a.m. to 12:30 p.m.